It's the weekend ! Let's have some fun in the sun
Friday: 
Rebel Salute Day 1  – Richmond Estate, St. Ann    TICKETS: General: $3000; Weekend package: $5500   For more information on other ticket prices, accomodatiion, camping and any other inquiries click here
Usain Bolt's Tracks and Records Happy Hour and Karaoke Fridays– Usain Bolt's Tracks and Records; Marketplace; 67 Constant Spring Road, Kingston.     Drink specials from 4 pm – 9pm
Finally Fridays! – Ribbiz Ultra Lounge; Barbican Centre; 29 East Kings House Road, Kingston (located inside Acropolis Gaming)   Happy Hour stars at 5 pm
Happy Hour – CRU Bar; 71 Lady Musgrave Road, Kingston 

Grill Night – Uncorked; Sovereign North – 29 Barbican Road, Kingston
Fiesta Fridays – Chilito's Jamexican; 64 Hope Road, Kingston       ADMISSION: FREEEEE     Begins at 6 pm… DEALS ALL NIGHT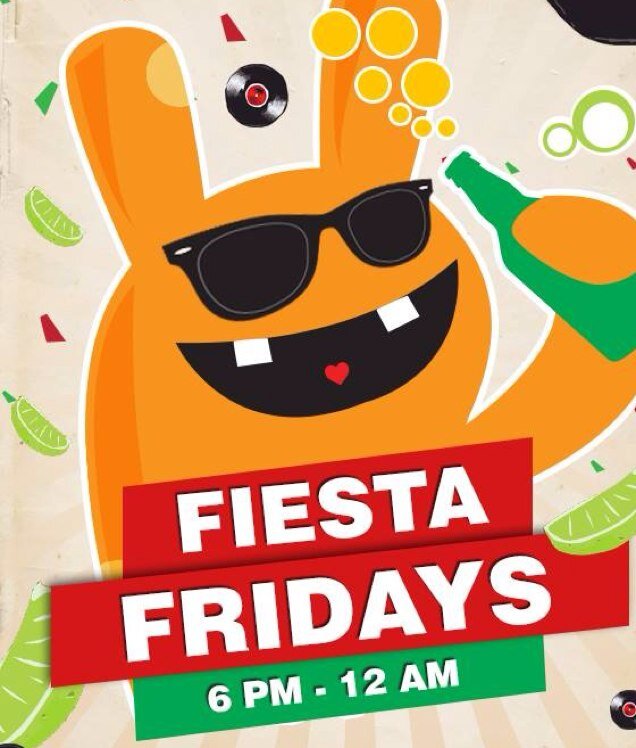 Greek Night

 – Everblazing Lounge: Villa Ronai, Old Stony Hill Road, Kingston
Friday Night Grill – The Courtleigh Hotel; 85 Knutsford Boulevard, Kingston
Fiction Fridays – Fiction Nightclub; Marketplace, Kingston
MVP Fridays – Pulse Complex; 38 Trafalgar Road, Kingston Appleton flasks on special all night. ADMISSION: FREE 
Saturday:
Dancin; Dynamites audition –   Brown's Town Community College, St. Ann    10 a.m. – 4 p.m.
Rebel Salute Day 2  – Richmond Estate, St. Ann    TICKETS: General: $3000; Weekend package: $5500   For more information on other ticket prices, accomodatiion, camping and any other inquiries click here
Forever  – KGN 8; Villa Ronai – Old Stony Hill Road, Kingston
ENVY  – Club Privilege; 14-16 Trinidad Terrace, Kingston     ADMISSION:  [men] $1500  [ladies]  $1000 … 2-4-1 before 1 am
ULTRA Inclusive Saturdays – Fiction Night Club; Constant Spring Road, Kingston GUESTLIST ONLY! get listed: ultra@fictionloungeja.com or 583-5531
Sunday:
Cocktail  Sundaze  – Mojitos; Mandeville, Jamaica       6 pm – 12 am     For more information click here
For the kids:
Here are some places you could take the kids this weekend:
• Putt and Play (Kingston)
• Hope Zoo (Kingston)
• Cocojam (Kingston)
• Book reading from 1 – 2 pm at Bookophilia (Kingston)
• Rockfort Mineral Bath (Kingston)
• The movies (Palace Amusement- Kingston, Manchester, St. James)
• Devon House (Kingston)
• Jamaica Zoo (St. Elizabeth)
• Aquasol Beach Park (St.James)
• Mystic Mountain (St. Ann)
• Dunn's River Falls (St. Ann)
• Tutti Frutti Frozen Yogurt (Kingston)